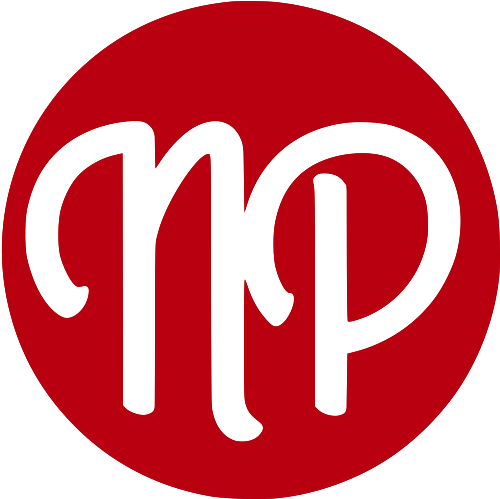 Our clinic provides
Myotherapy and Remedial Massage including dry needling, cupping, joint mobilisation, massage, corrective exercises
in order to manage your injury & pain, increase range of movement, maintain daily activities and better body posture.
We are qualified health providers for
WorkSafe
and
Private Health funds
. Our clinic uses
HICAPS
system which enables you to claim your private health fund rebate directly from our clinic. WorkCover clients are welcome (more details in articles).
Our concept is different compared with a traditional massage clinic:
Maintain the quality of the practitioners: Many clinics would let practitioners stay at work place for 10 or 12 hrs a day and let the practitioner do back to back treatment. It is heavy duty and likely would influence their performance and their health. At our clinic the practitioners do not work more than 6 hours per day. They are not required to do back to back treatments allowing the practitioners to reduce their stress and recover energy for our patients.
Maximise your flexibility: We also operate during and after work hours, weekends and public holidays. We understand our clients have tight schedules during working hours and are not able to find time to have a treatment or reduce their stress. We try our best to operate our opening times to suit client needs.
Ensure your privacy: For Flagstaff / Southern Cross branch, We understand clients require privacy and introduce the following procedures in order to maintain your privacy: a) No Advertisement around premises, b) no walk in clients, c) all booked clients will be taken in to our clinic after the previous client leave d) All client details are kept securely
Understand your feelings: Our practitioners have many years of experience and are older. They have personal experiences with pain, injuries, tight muscles and stiffness so they understand your feelings and needs. We are able to give sound advice about your injury management from real experiences.